Booth: 1C79
EMAG Group was founded in 1867, manufacturing various machine tools, manufacturing systems, CNC vertical turning lathes and multi-functional production center. The EMAG Group and its subsidiaries are able to offer a large range of solutions from standard machines to custom-made manufacturing systems, leading to the generation of more growth in different industries, including automotive and parts, machinery manufacturing, aerospace, renewable energy, electronics, oil industry etc. Nowadays, products of EMAG Group can be served in processing craft with rounding and special?shapes. Besides three basis in Germany, EMAG still has 29 worldwide branches for marketing and sales.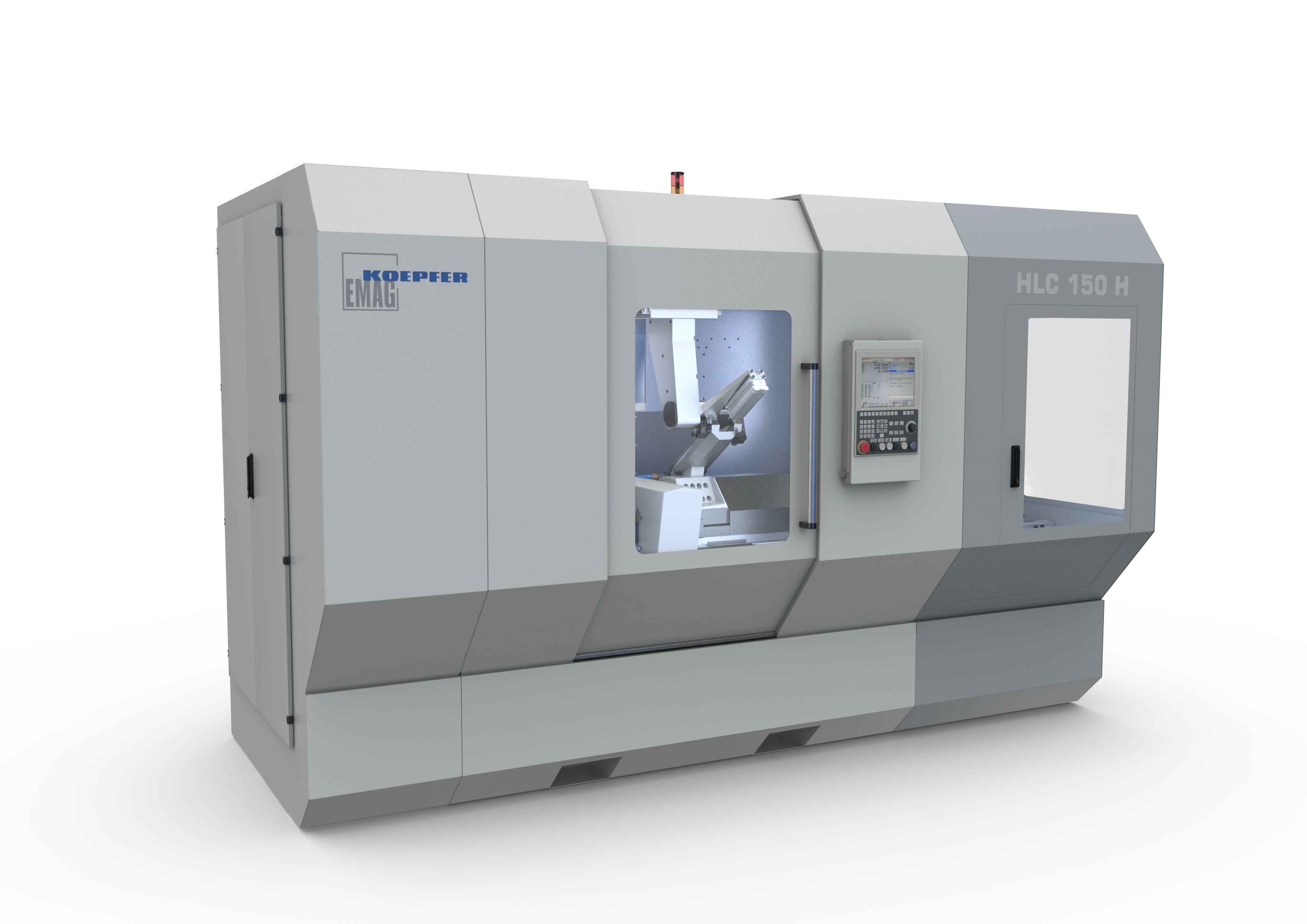 HLC 150 H
HLC 150 H is a complete gear-cutting solution with advantages of increased flexibility and decreased costs.
This new vertical hobbing machine can work with 3 modules together by the chamfering technology inside. It can process maximum 500 mm workpieces with a wide ranges products such as?shafts, pinions, etc.

Features:
· Unparalleled range of application for pinions, shafts, gears, worm gears, and screws
· Integrated chamfering technologies

· Drive technology with outstanding performance data for high-performance machining
· Proven value for the investment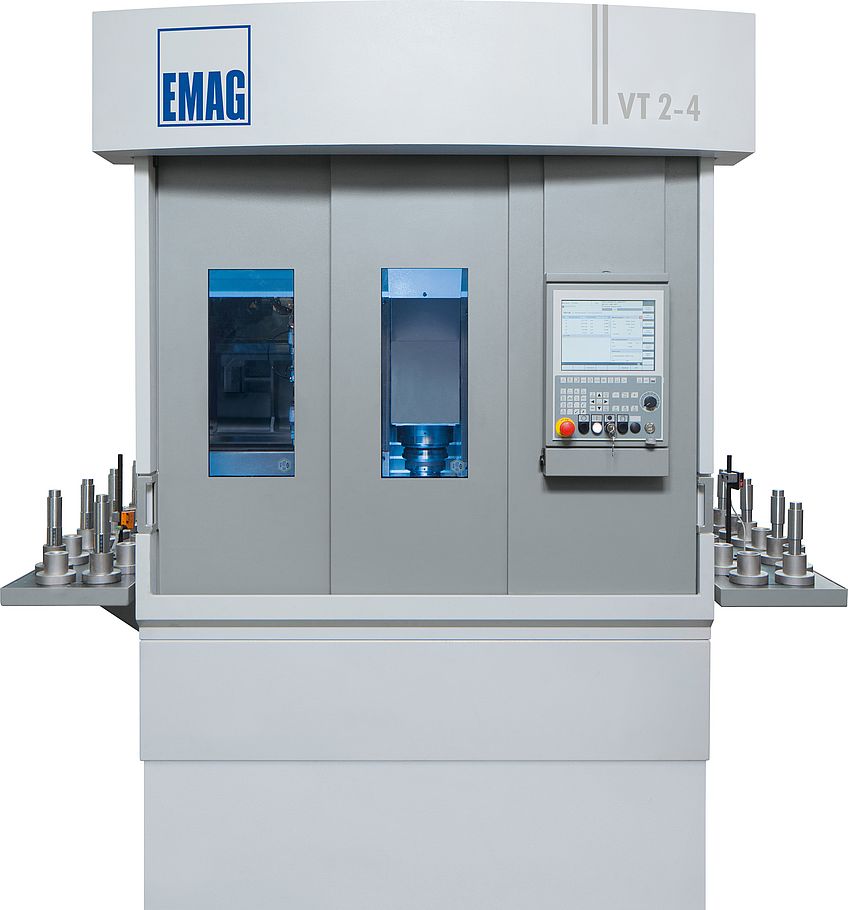 Vertical NC shaft machine tools VT 2-4
Vertical NC shaft machine tools, which is a very important equipment for automotive shaft manufacturing, can adapt to various shaft mess manufacturing services, including four-axis, short distance or strong spindle. Two CNC turrets work together to integrate automatic loading and unloading for lowering time cost.