Booth: 9A56 (Hall 9)
CB-CERATIZIT is the most competent and competitive supplier of carbide hard material in Asia with headquarter in Taiwan. It can operate production sites & sales offices across the globe, which allows us to offer global production with localized service to our customers. CB-CERATIZIT focuses on continuous innovation for wear protection & cutting tools solutions covering different industries, such as Automotive, Electronics, Equipment Maker, Mining & Construction, Medical service, and Mold & Die making.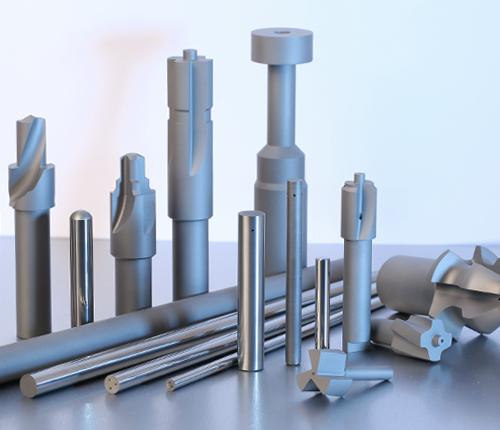 CB-CERATIZIT has been focusing on tungsten carbide production. They are capable of delivering high quality, stable, and specialized carbide grade to cope with fast-changing market demands. Tungsten carbide products from CB-CERATIZIT are widely applied in every territory, such as Aerospace, Automotive, Electronic, and Medical industry.
Rods & Preforms: Satisfy market needs with huge productive and material research ability
Die & Mould: Reach the leading level of the world by introducing advanced equipment
Cutting Tools: Provide ample resources through integrating Europe and America factories

Cutting Solution by CERATIZIT Maximill HFC
The biggest advantage of HFC tools is finite element analysis to optimize cutting tool, while conical cooling water outlet can ensure a smooth chip removal process. The diagram of cutting tool is between 16-160 mm to match different blade size such as 06; 09; 12; 19 mm.
Compared with industry opponents, CB-CERATIZIT can lower the processing time to 15 hours from 33 hours originally, reduce the cutting tool cost up to 19% and save the process cost maximally.