Booth: 1C61 (Hall 1)
The INDEX Group, as one of the world's leading manufacturers of CNC turning machines, has 80 sites worldwide with six production sites and six international sales and service companies as well as an extensive retailer network. The particular strength of the INDEX Group lies in the development of the best production solution for each customer. It provides optimal production solutions for the customers in automotive, machinery manufacturing, electronics, medical, aerospace etc.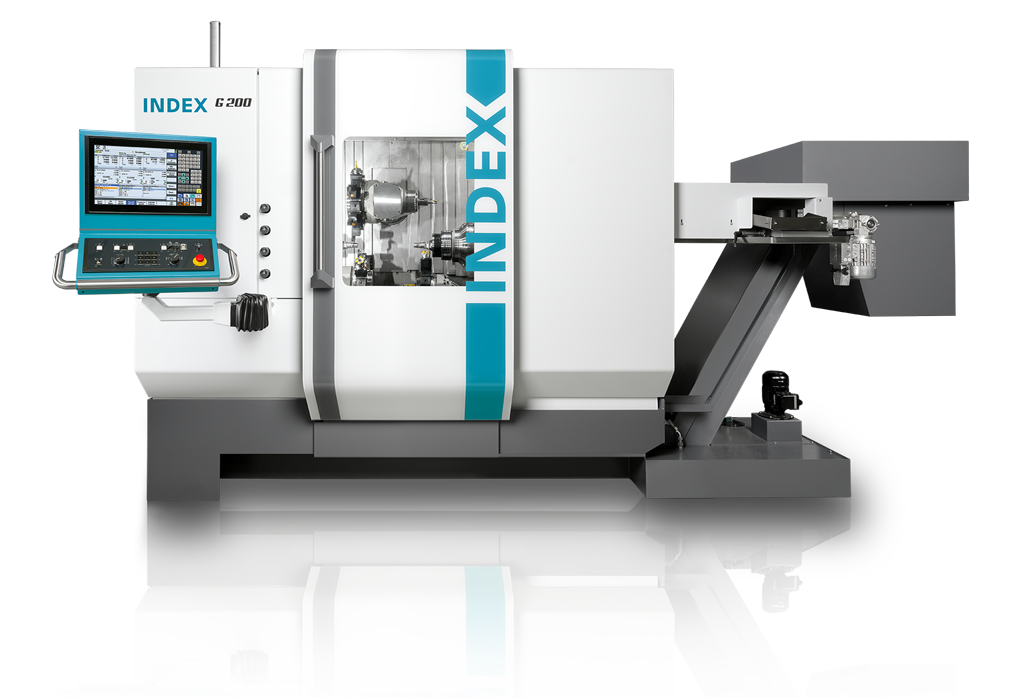 The G200. flexible turning and milling
With a high degree of rigidity, thermal and dynamic stability as well as very good vibration-damping properties, the G200 enables production with excellent workpiece qualities. The powerful milling spindle, in connection with the Y/B-axis running in hydrodynamic bearings ensures sophisticated drilling or milling operations – without the use of live tool holders – easy and cost-effective.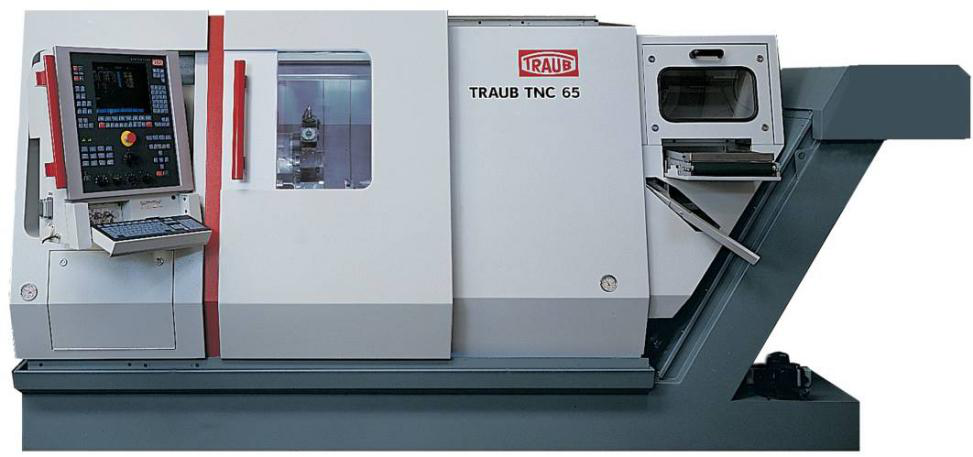 TNC65 high-performance turning and milling
TNC65, a compact device cooperated with 8 NC axises, runs multiple manufacturing procedures at the same time with double torrents and double axises.