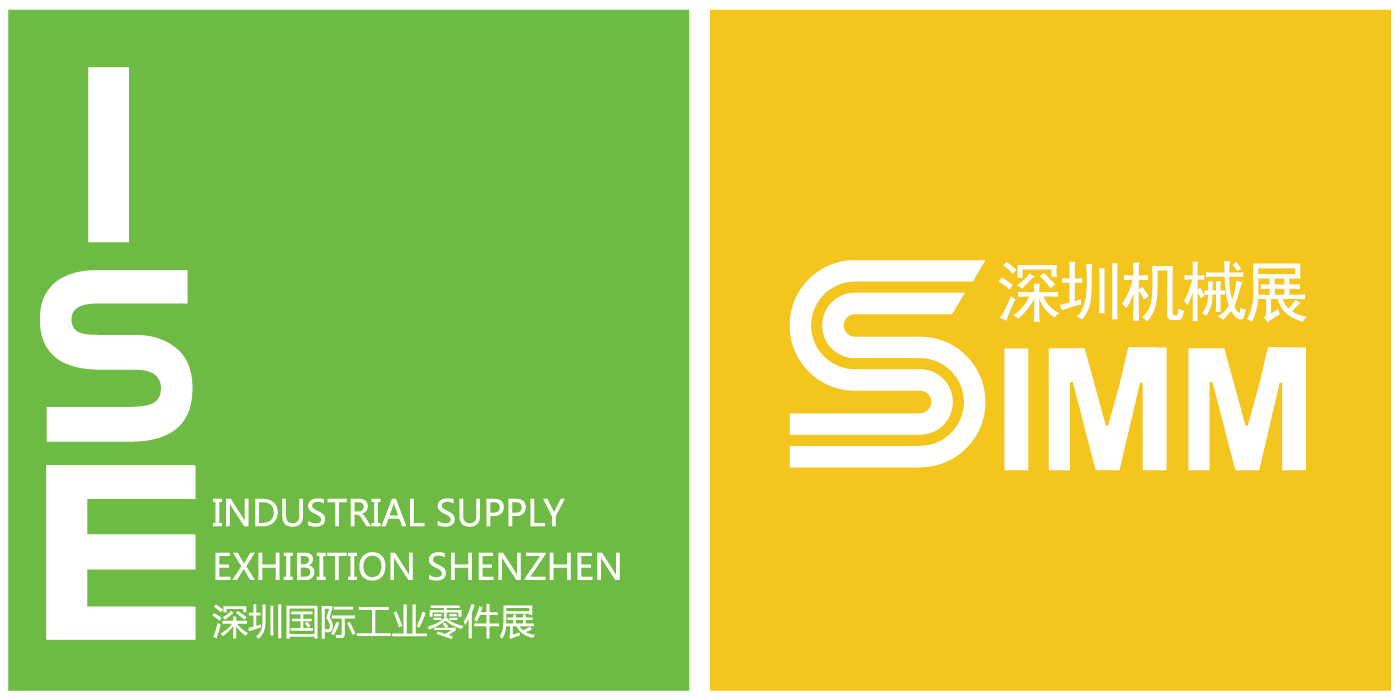 The First Show of Industry Supply Exhibition in South China
In SIMM 2017, SIMM convenes a group of precision manufacturing companies of excellent manufacturing technologies, industry strengths and competitiveness, which includes the FIYTA --- out-standing component and part suppliers of optical communication, medical instruments, Dongguan Billion Technology --- the first-class supplier of aerospace parts and medical precision parts, Parts Seiko --- the leading high-speed railway and automation parts manufacturing company.
These superior manufacturing enterprises run the business of processing with samples, drawings and subcontracting process of industry parts. Also, the companies not only possesses manufacturing technologies of processing stainless steel, titanium, Inconel alloy, magnesium alloy, aluminum alloy but also provides special alloy manufacturing solutions and surface treatment solutions. High quality, low cost and short time of delivery make these companies popular in customer enterprises and industry. In SIMM 2017, above 90% exhibitors reflected that they had received a number of orders and made business with partners and became the parts and components suppliers of worldwide leading companies.
These days, SIMM Exhibition committee members have visited a group of enterprises in industrial parts and components industry this month for keeping a deeper understanding of their exhibitors and visitors and received positive responses.
FIYTA (Group) Co., Ltd
FIYTA is the leading precision parts manufacturer in China's watch industry which has 8,000 square meter production area and more than 160 manufacturing and measuring equipment. FIYTA specialized in the watch industry, including the R&D, design, manufacturing, and retail for its self-own watch brands, and the retail business for the world famous watches, namely Swiss made. The representative from FIYTA told us that the unique processing technology and outstanding manufacturing capabilities catch visitors' attention to stay in their booth during the show SIMM 2017, and they have collected many business cards of potential customers. FIYTA hopes to host a conference on the topic of production technology with SIMM and share the precision parts processing technology with the enterprises in the same industry in next exhibition SIMM 2018.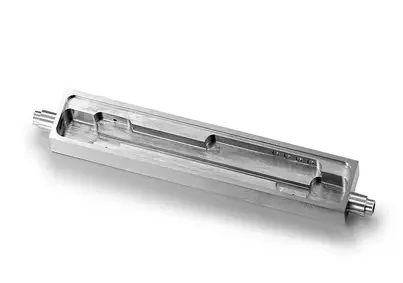 BILLION TECHNOLOGY LIMITED
Billion Technology Limited (BTL) is an ISO 9001 / ISO13485 / AS9100C Certified privately held company with diverse capabilities and grown to provide high precision machining products, mold & die engineering and manufacturing, plastic injection molding, assembly, technical design support and turnkey services to simplify your outsourcing efforts. The representative from BTL told us that there are many visitors come to the booth during the show SIMM 2017 with the machining drawing and apply to visit the BTL's factory at the same time; some of them have placed an order and began the production procedure till now. He said he will help to invite the upstream and downstream suppliers of BILLION TECHNOLOGY to attend SIMM 2018 next year.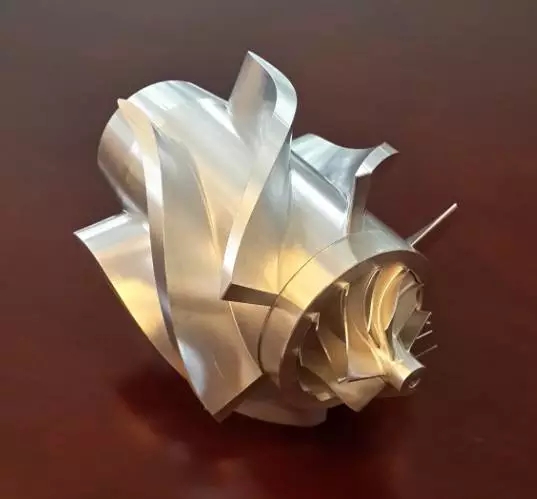 Parts Seiko Metal Products (Shenzhen) Co., Ltd
PARTS SEIKO is a Japanese company which provides Cutting products, Machining products, Industrial part assembly, Parts processing with special cold-forging, hot treatment, and surface treatment, as well as process customized parts. Its factory is located in Shenzhen, and there is more than 180 machining equipment in the Shenzhen production base. The representative from PARTS SEIKO told us that there are around 600 business cards were all sent out at the first two days during the show SIMM 2017, the exhibition effect is enhanced and exceed their expectation. They met visitors come from the current popular industries, such as Shared bike industry and Drone industry. They can receive some inquiries from the visitors that met on the show SIMM 2017 after the show two or three months.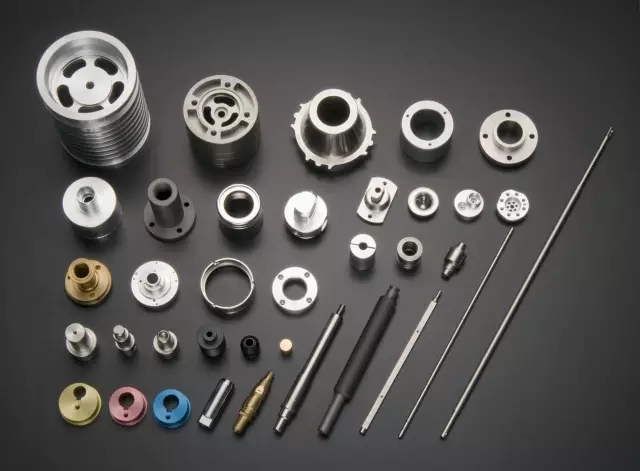 About SIMM Exhibition
As the largest manufacturing show in South China, SIMM Exhibition covers a wide range of exhibits from the machine tool to functional parts, precision products to metal materials. The complete industry chain embodies the advanced manufacturing technology show in which smart manufacturing equipment, flexible production, automation applications, system integration and other applicable machinery manufacturing solution are roundly displayed and discussed. New features and highlights of smart manufacturing era are performing on the platform.